The reigning World Professional (Ballroom) Standard Champions - from Italy. This is an easy one.
FIRST PLACE YOUTH LATIN, THIRD PLACE AMATEUR LATIN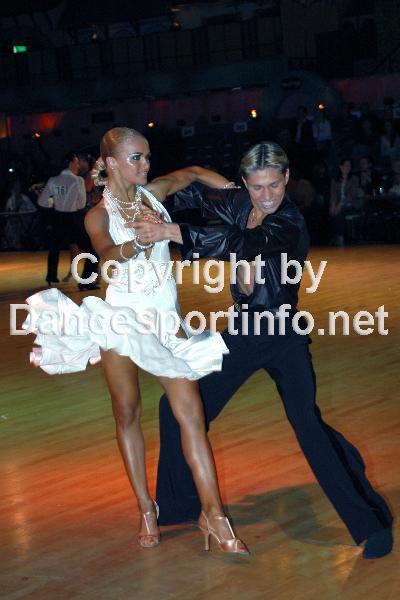 A superb young couple. I have been following this young man's incredible career since he was eleven and I first saw him in Blackpool. I predict he will be a world champion very soon.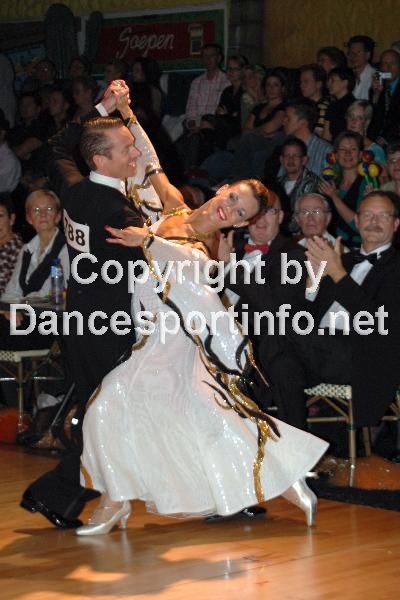 One of the top couples in the world from England. Who are they? She is very short and wears stunningly styled unique dresses.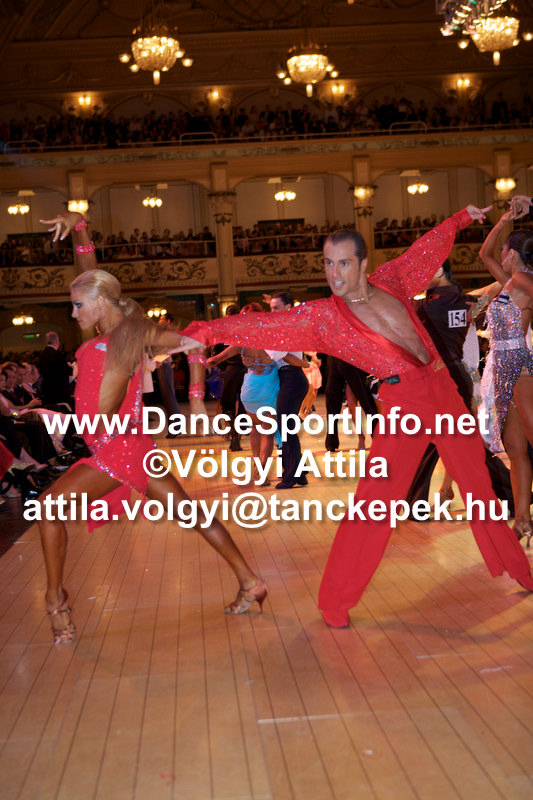 A wonderful new couple - well neither of them are new but they had different partners now they are thrilling audiences in this new partnership.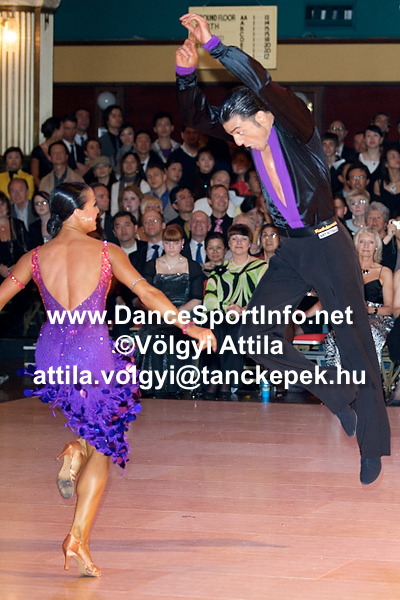 And who is this leaping in the air?