ANNABELLE AND ILLIA REPRESENTING ISRAEL AT THE FAMOUS "DUTCH OPEN "IN HOLLAND
The Dutch Open is a scintilating, exhilarating, four day top world class competition with both amateur and professional categories. The Amateur Latin category has more than 200 couples competing against each other. The judges are all top international adjudicators. This competition is open to the world involving over 40 countries and is normally held in early November.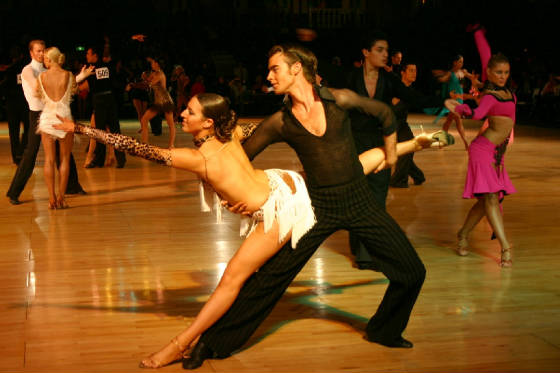 A superb moment in their Rumba dancing in Amateur Latin at the Dutch Open 2006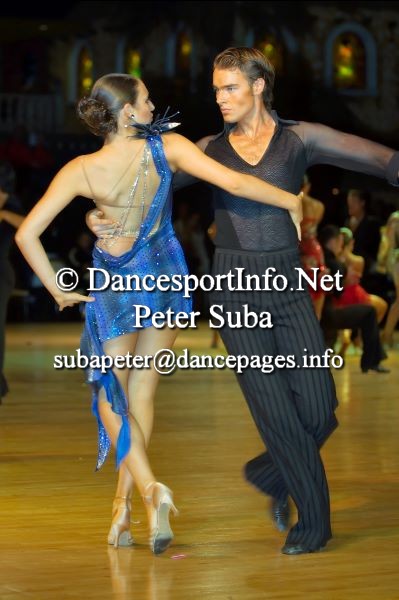 Annabelle and Illia in a very dramatic pasodoble at the Dutch Open.
Completing their Amateur Latin five dances.